I teach a mix of Hatha, Bikram, Ashtanga, Yin and Restorative yoga, accompanied by Breathwork and Mindfulness Meditation. Breathwork and Compassionate Self-Awareness are at the core of my approach. I offer a calm, embodied way to access a grounded sense of self, help you centre, gather your energies, to build and maintain your physical, mental and emotional resilience. This approach offers a very supportive practice for self-development work.
I teach privately and group classes, in-studio and on the beach in both English and French. Classes vary from 1hr to 1hr 30mns and are adapted to your level. To book a discovery session, click here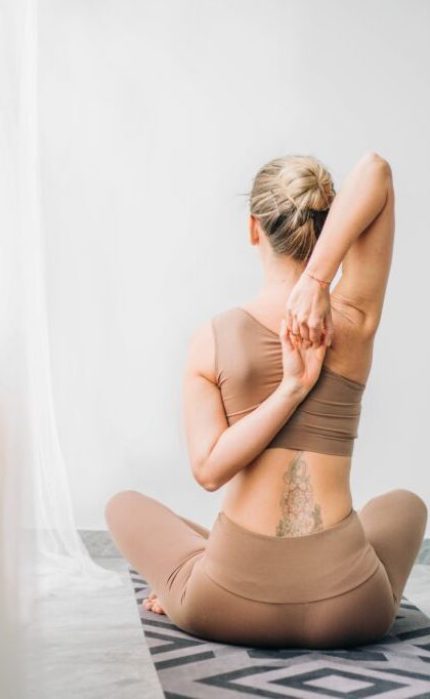 I use meditation, breathwork and yoga asanas integratively in class, and I teach them separately. The mindfulness meditation is breath and body based: I guide you to anchor into your body to feel your own physical presence and gain access to the felt sense of your own breathing as you sit or lie down connecting to and watching the changing sensations in your body, your breathing and the patterns of your thoughts and emotions. In the breathwork I teach the Ujjayi breath which calms the nervous system and gives access to the parasympathetic, alternate nostril breathing to balance the masculaine and feminine energy channels, humming breath to gain clarity of mind, and  cooling breath to reduce excess fire and inflammation.
These are all self-regulating techniques,  As for the Asanas they each have their own therapeutic value, from grounding, to releasing lower back tension, restoring flow, improving concentration, digestion, coordination, balance, elasticity, strength, connection to self, self confidence, self-nurture, self-love, self-compassion, self-awareness, as well as perseverance, resolution, reducing anxiety, depression, and helplessness. The pace and sequence of the asanas, and the mindful breathing, determines the quality of the benefits reaped.
I apply the International Coaching Federation approach to help you attain your objectives, be they personal, relational, emotional, or physical. We explore what you want, how you have been working towards it, what works and doesn't, why, to collaboratively design a a short, mid, and long term objectives approach with daily and weekly tasks. I accompany you to discover what gets in the way – mentally, emotionally, relationally, at the beliefs level, physically, other – and address these, in order to fine tune your path forwards.

Discover whether this approach is for you and ask your questions with a free discovery call. Click here to book.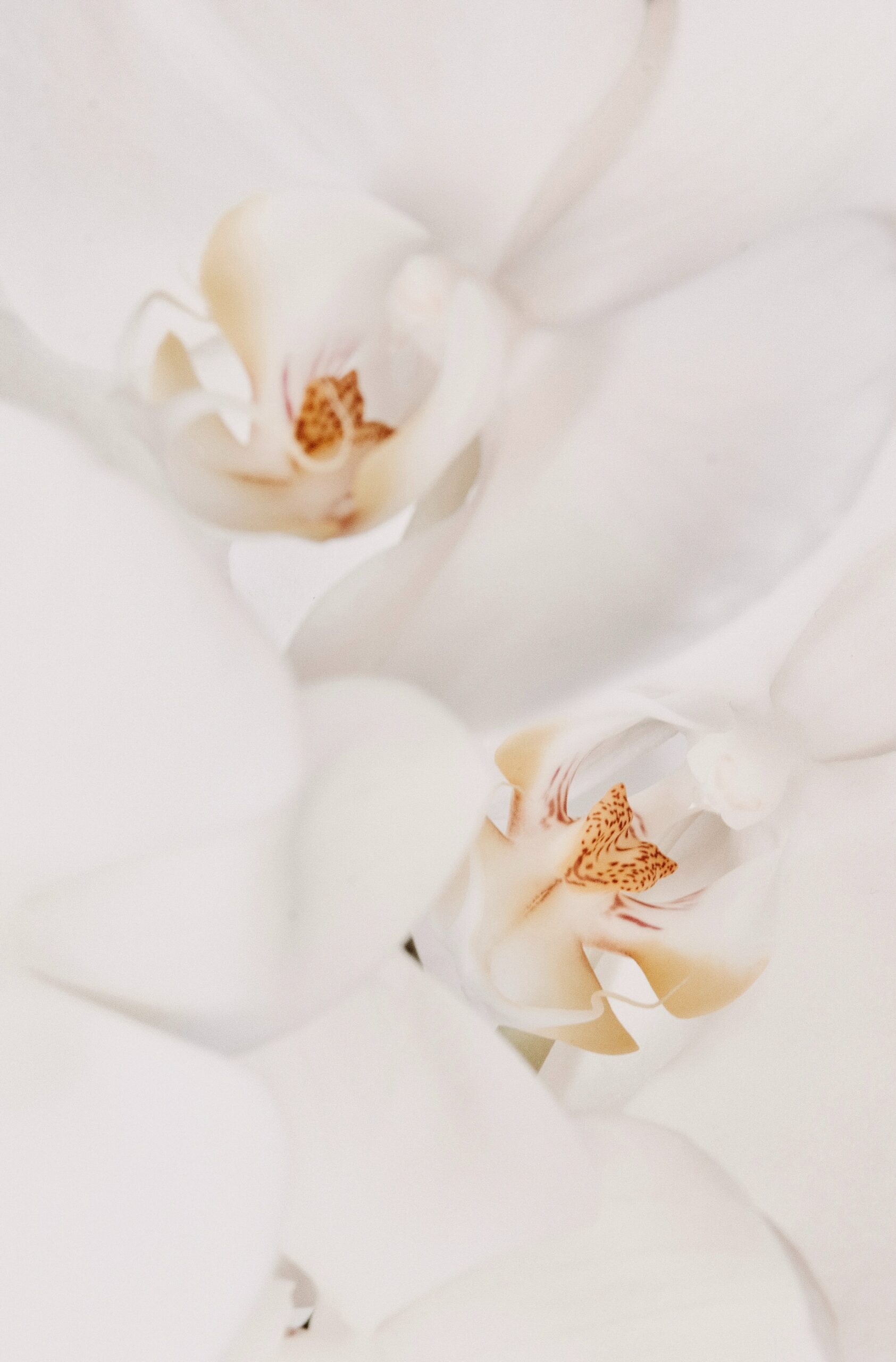 Self-awareness, neurolinguistic programming (NLP), and goal setting are the main tools I use here. Self awareness helps you become increasingly aware, in real time, of the unhelpful mental or emotional patterns you are running and that are in the way of achieving your goals or living the life you want; 
the NLP helps deconstruct, heal and change these, and empower you to be in this world more in the way you want, and with the capacity to go after your goals, which I help you set and find your own path towards achieving. In this way, I help you heal your past and live in the present in order to access your full potential for your future.
Book your
free discovery call
Coaching, therapy : do the first step with the first free call.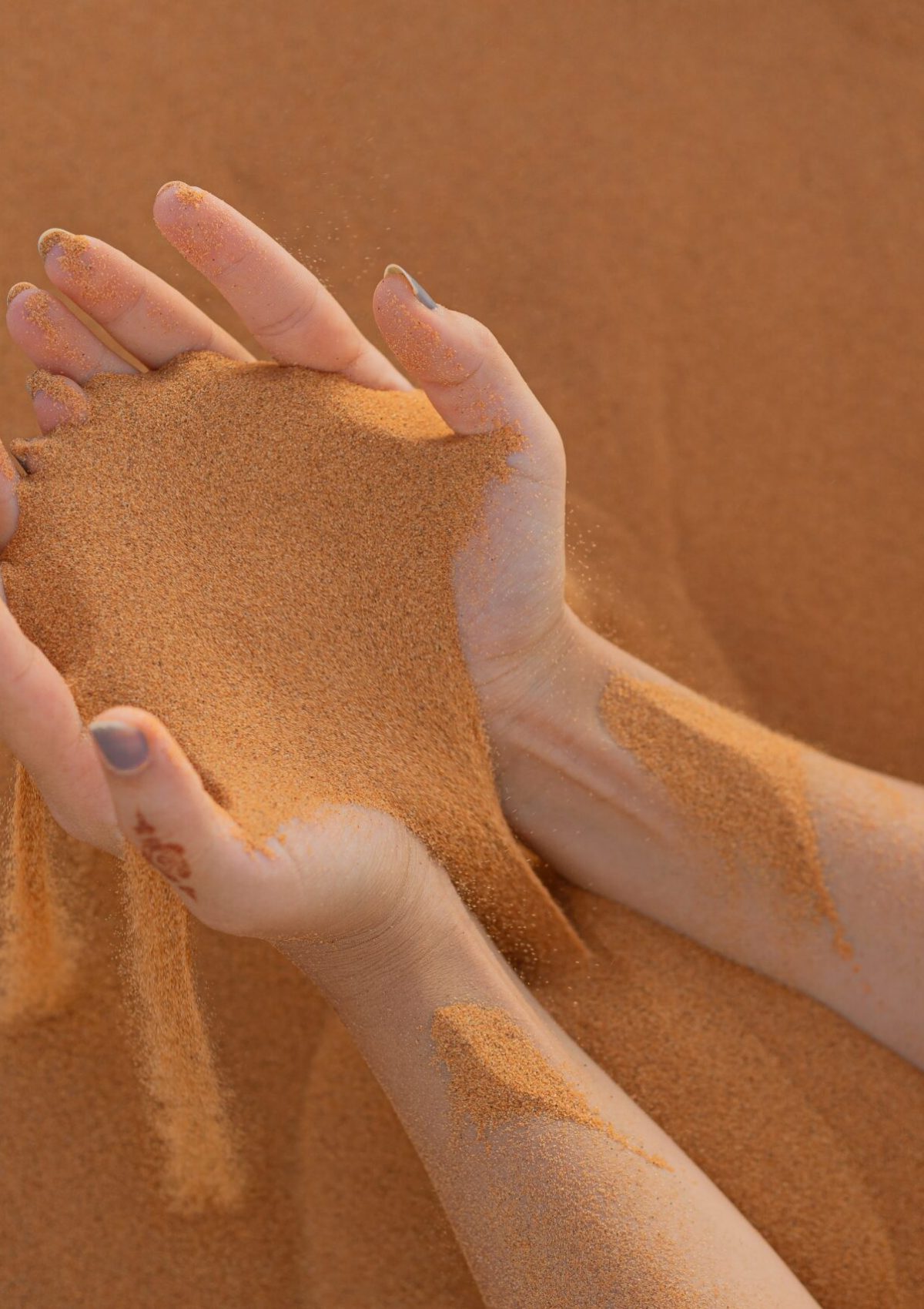 I offer an integrative mind, body and soul, personal development approach to healing and change using Life Coaching, NLP, Hypnosis, EFT, Mindfulness and Developmental Psychology, to help you access a better quality of life in your present, heal your past, and build the life you want. I work as a facilitator to enable you to gain access to your inner resources and wisdom in support of your self-development and healing path, by tailoring these tools to address your particular needs collaboratively, allowing us to work together towards your outcomes.

Discover whether this approach is for you, and ask your questions through a free discovery call. Click here to book.
Check out, find support and be inspired by my updated blog with news, stories, tips and inspirational pieces expanded from my instagram posts