AFCoaching is founded on the approach I applied to heal from falling ill with Chronic Fatigue Syndrome in April 2019, heal my attachment trauma, and train in the principles of  Therapeutic Coaching. Embedded in mindful awareness, its principles are the bedrock upon which my wellbeing rests today.
My aim is to help and support you attain your goals and access your best health. As a Coach I work alongside you to empower you with tools and techniques to attain your personal, relational or work-based self-development objectives, and overcome hurdles along the way. As a yoga teacher, I help you ground, connect with your breath, be present to yourself, to develop a strong and flexible asana practice, restoring flow to the body, healing aches and pains, helping you feel alive, aligned, focused and able maintain your optimal body weight.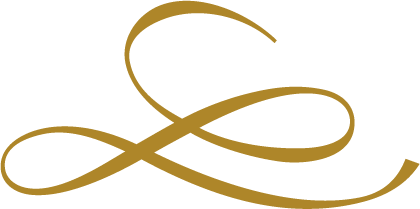 Coaching with me is a collaborative process. You are in charge of what you work on session after session, and we work together towards your goals. I hold a boundaried space for you to safely explore your inner world, discover its workings, your inner resources and potential, who you truly are and what needs healing. We curate together how we decide to work, with sessions lasting typically 1hr in person or online.

Everything is confidential, including the fact that you are working with me. Practicing yoga, meditation and breathwork with me is a supportive process of self-discovery, self-empowerment and self-healing. I offer you the teachings of the practices, working with you to best take them on for your own wellbeing, physically, mentally and spiritually. Classes are in group or private.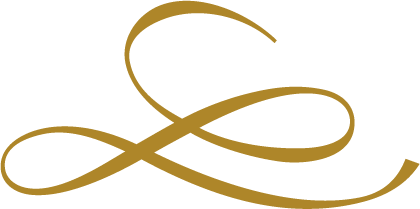 It is often difficult to understand and overcome our hindrances with our conscious mind alone, especially those that have taken root in our unconscious. Working with me helps you elucidate on the unconscious root of your hindrances and heal them.
Fundamental to empower change, they lubricate self-development.
Release Unhelpful Patterns
Uncover and heal what is stopping you from living the life you want.
Re-access the full breadth and depth of your emotions and their healing power
Build today the foundations of the future you want to live in tomorrow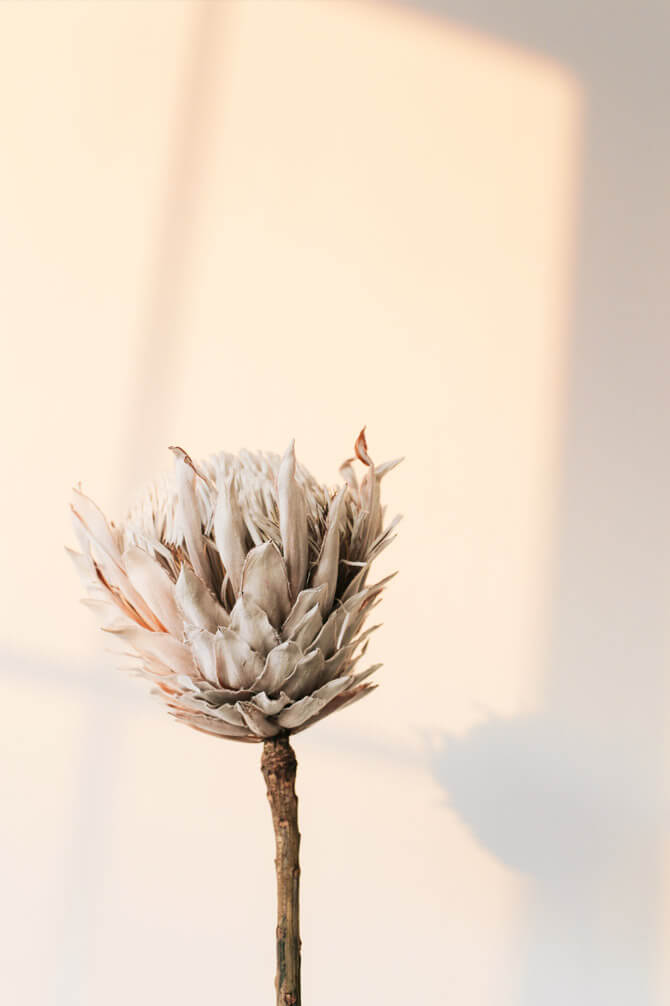 I have 17 yrs experience teaching and coaching internationally; Ballet and Pilates since 2000, Yoga since 2004: Hatha, Yin, Yoga Nidra, Bikram, Ashtanga, Pranayama and Meditation. I have been training in Therapeutic Coaching, Life Coaching, Clinical Hypnosis, NLP, EFT, mindfulness and developmental psychology since 2020, and seeing clients since 2021. These are the modalities that have healed me from Chronic Fatigue Syndrome.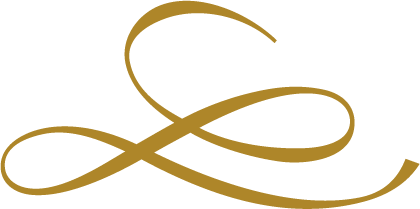 Find inspiration, support and information on my blog with news, stories, tips and inspirational pieces to accompany you on your self-development journey.