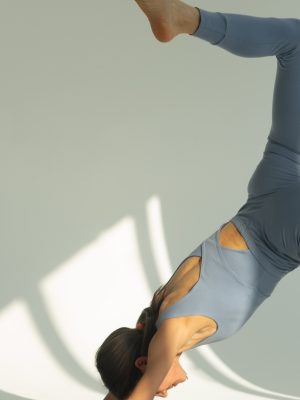 Expand your potential with meditation, breathwork, and mindful Hatha, Bikram, Ashtanga and Restorative Yin asanas.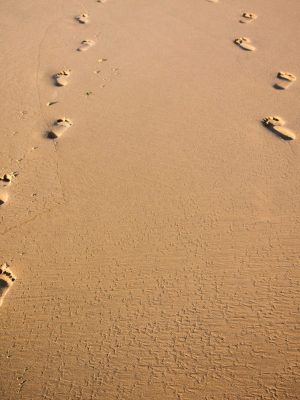 Define your personal, work or relationship objectives and work with me to acquire the tools to acquire them, and address your obstacles.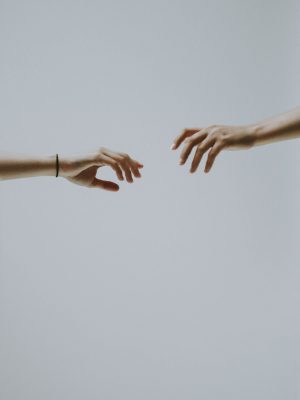 Heal your past conditioning, live in the present the life of your choice, build the future you want using NLP, EFT, Hypnosis and Mindfulness

Book your
free discovery call
your wellbeing matters, take the first step and book your free discovery call.
Well-being is at the centre of the quality of our everyday lived experience, from how we feel waking up, through to how we experience our daily life and relationships until night time, all the way through the night and into the next morning. Our overall well-being also determines the quality of our resilience through trying times. So it is the quality of our well-being that determines our happiness, our capacity to achieve our goals in life, and with this, our access to feeling fulfilment.

It is your well-being that matters most to me, which is why it is situated at the heart of all my work. Whether you feel you want to improve your physical, emotional, mental, relational, spiritual well-being or any combination of these, the practices I use are tailored to help you do just that. Which areas in your life would you like to improve your well-being in?  Be brave, adventurous, and creative, think as large as you want!  The world is your oyster in terms of your well-being potential!
AFCoaching is founded on the approach I applied to heal from falling ill with Chronic Fatigue Syndrome in April 2019 age 43; heal my attachment trauma; and train as a Therapeutic Coach. Its principles are the bedrock upon which my wellbeing stands firm today.

I was a Classical Ballet teacher for 15 yrs (Paris, London, Hong Kong, Tokyo, Dubai), and later a b2b Conferences Manager across Europe, the US, Middle East and East Asia, for 7 yrs. I discovered Yoga, Breathwork and Meditation in 2004, and have never looked back. I love my work and am passionate about helping others find their answers.
Secret to happiness is to be at ease in yourself.

Check out, find support and be inspired by my updated blog with news, stories, tips and inspirational pieces expanded from my instagram posts